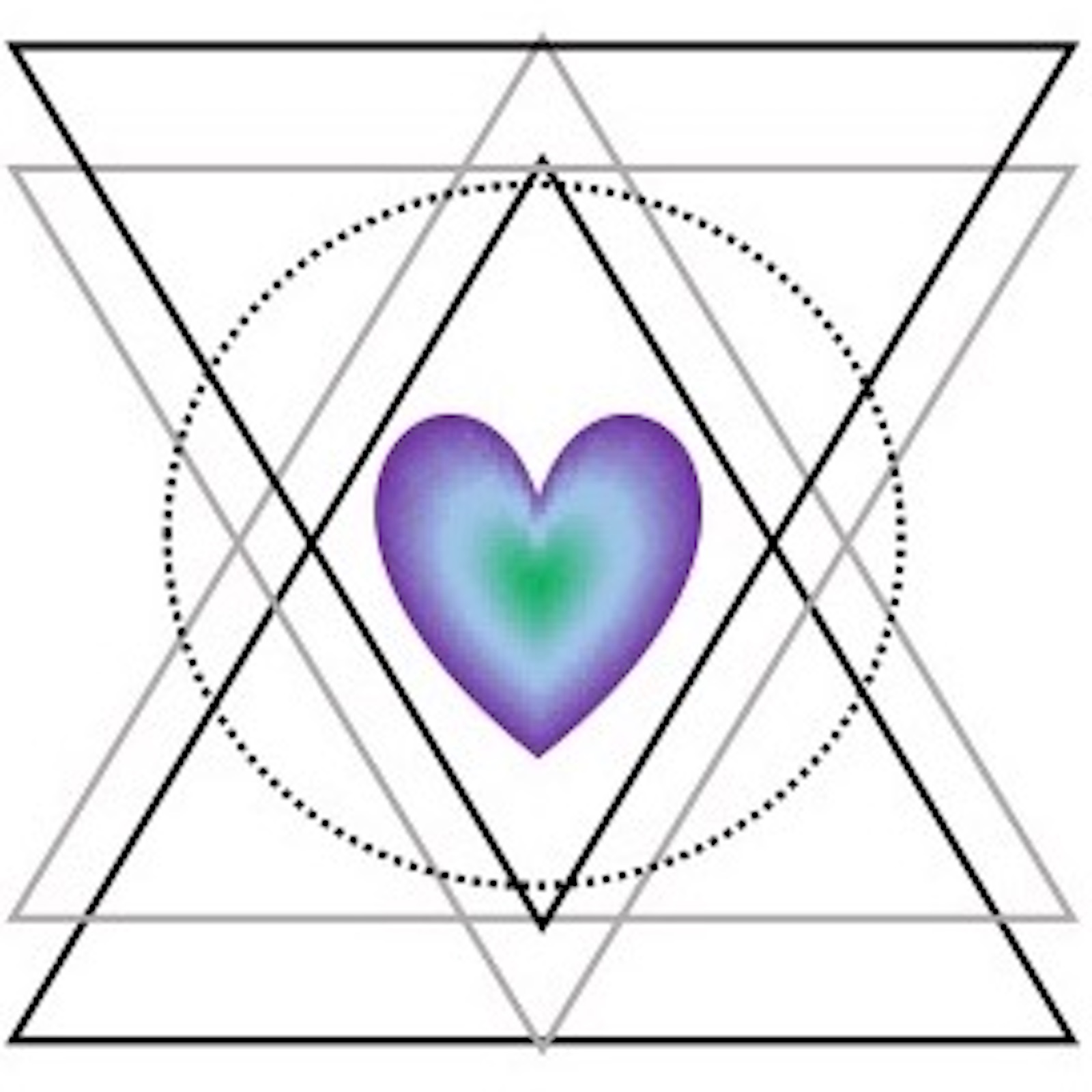 Yolanda's back with me for round two of the Mind Your Chakras podcast as we discuss this idea of energy; what it has to do with our lives, our bodies, and our experiences.  We discuss the importance of paying mind to the intangible power we house within us and how the outward exrpression of this energy forms our life and our experiences.  
You are a magical powerhouse of creation...
Be Well. Be Balanced. 
Thanks for tuning in!
Learn more at www.mindyourchakras.com