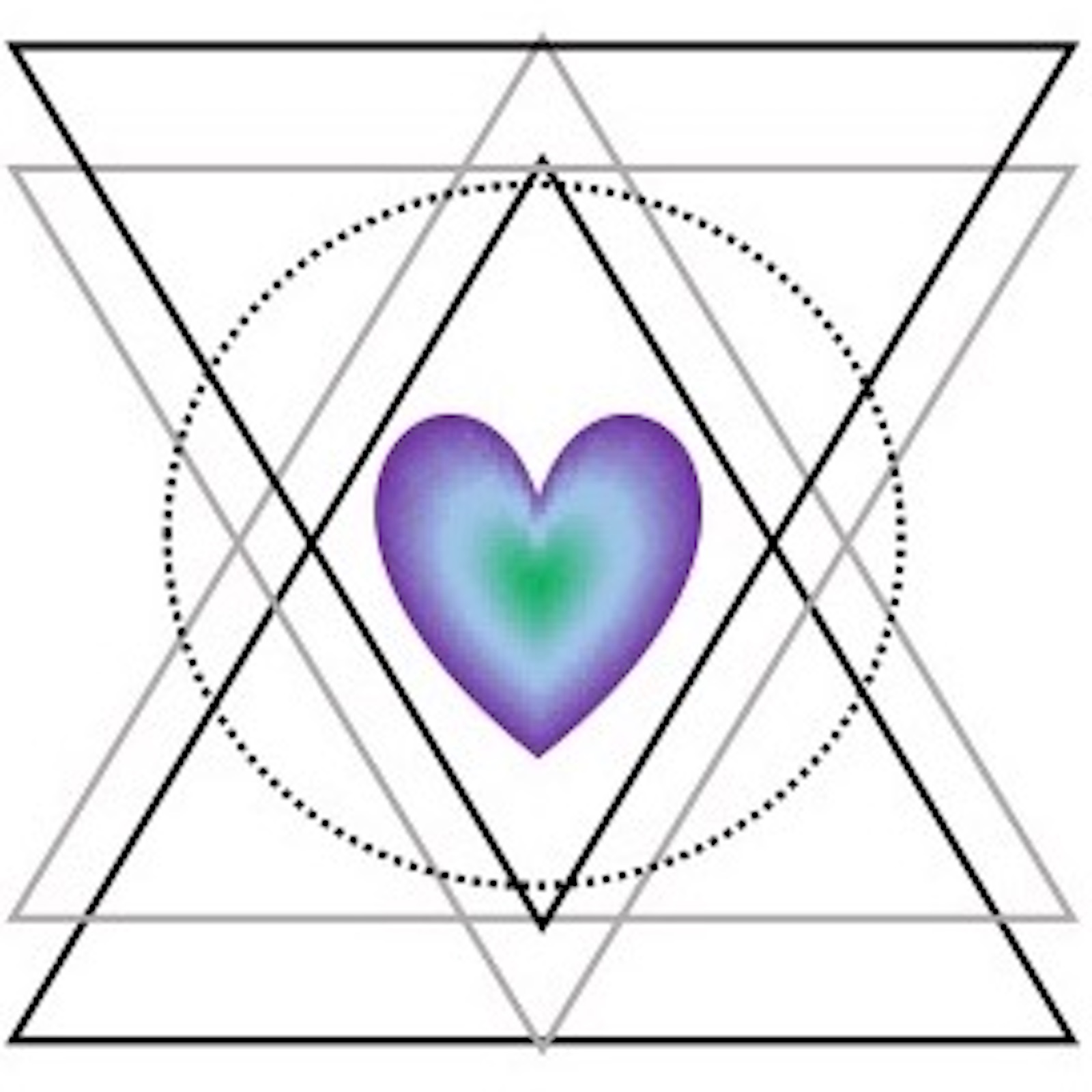 We encounter stress on a daily basis, how we choose to deal with it affects our health and our experience.  
In this quick 6 minute meditation you will be guided through remembering that reaction is a choice and responding to stress is under your control.  Guided affirmations will assist in engraining this understanding so you may carry it with you throughout your day.
A little bit each day reinforces this divine programming. Reprogramming your mind is just like training a muscle. Consistency is crucial!
Be Balanced. Be Well.
Thanks for tuning in! Learn more at www.mindyourchakaras.com