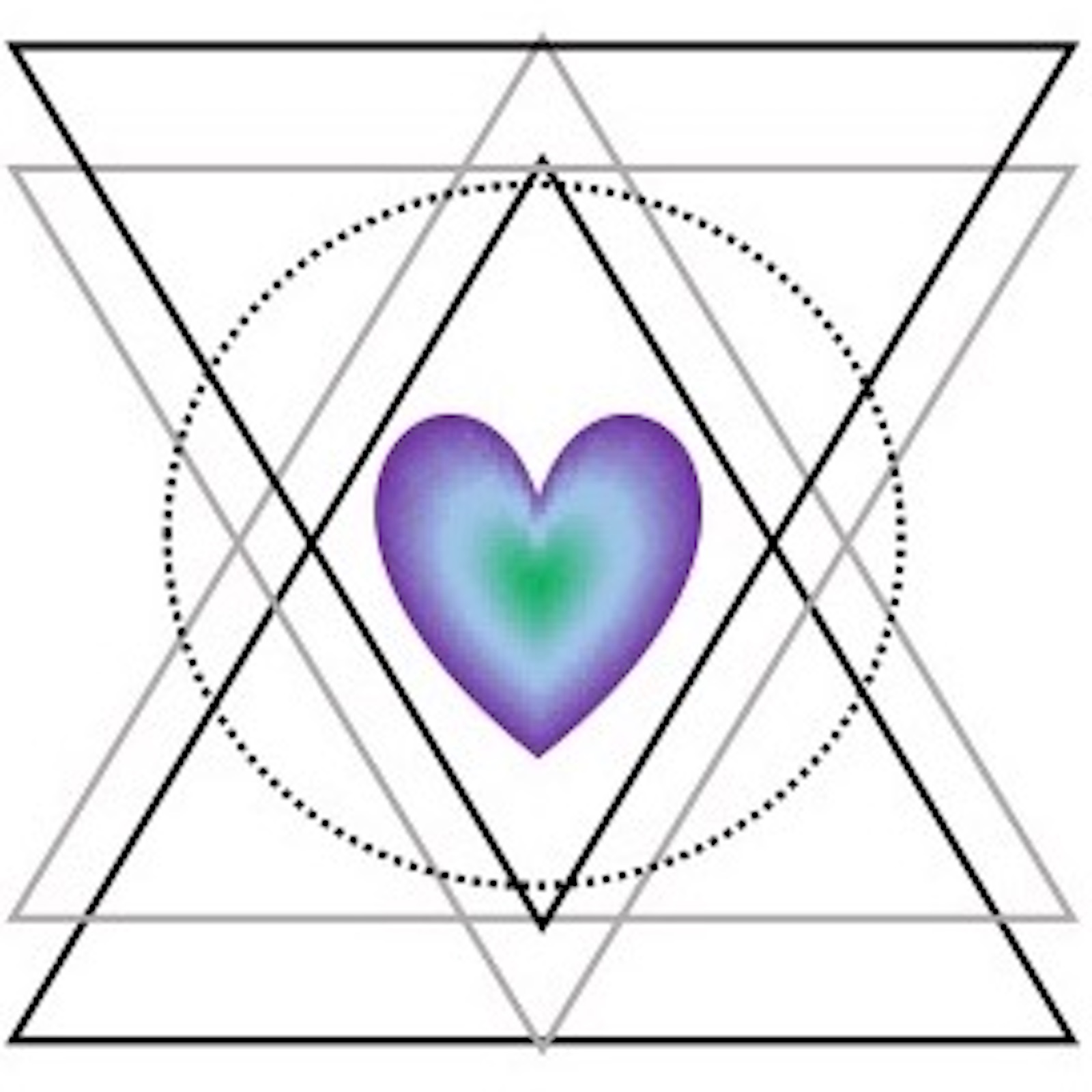 Holding onto the stress of the day and inviting it into your evening and sleep time is detrimental to many aspects of your well being.  
In this quick 6 minute meditation you will be guided through releasing the day's events and vibrations, moving you into a more relaxed free state of being.  Guided affirmations will assist in settling you into feeling peaceful and preparing you for a restful night's sleep.
A little bit each day reinforces this divine programming. Reprogramming your mind is just like training a muscle. Consistency is crucial!
Be Balanced. Be Well.
Thanks for tuning in! Learn more at www.mindyourchakaras.com