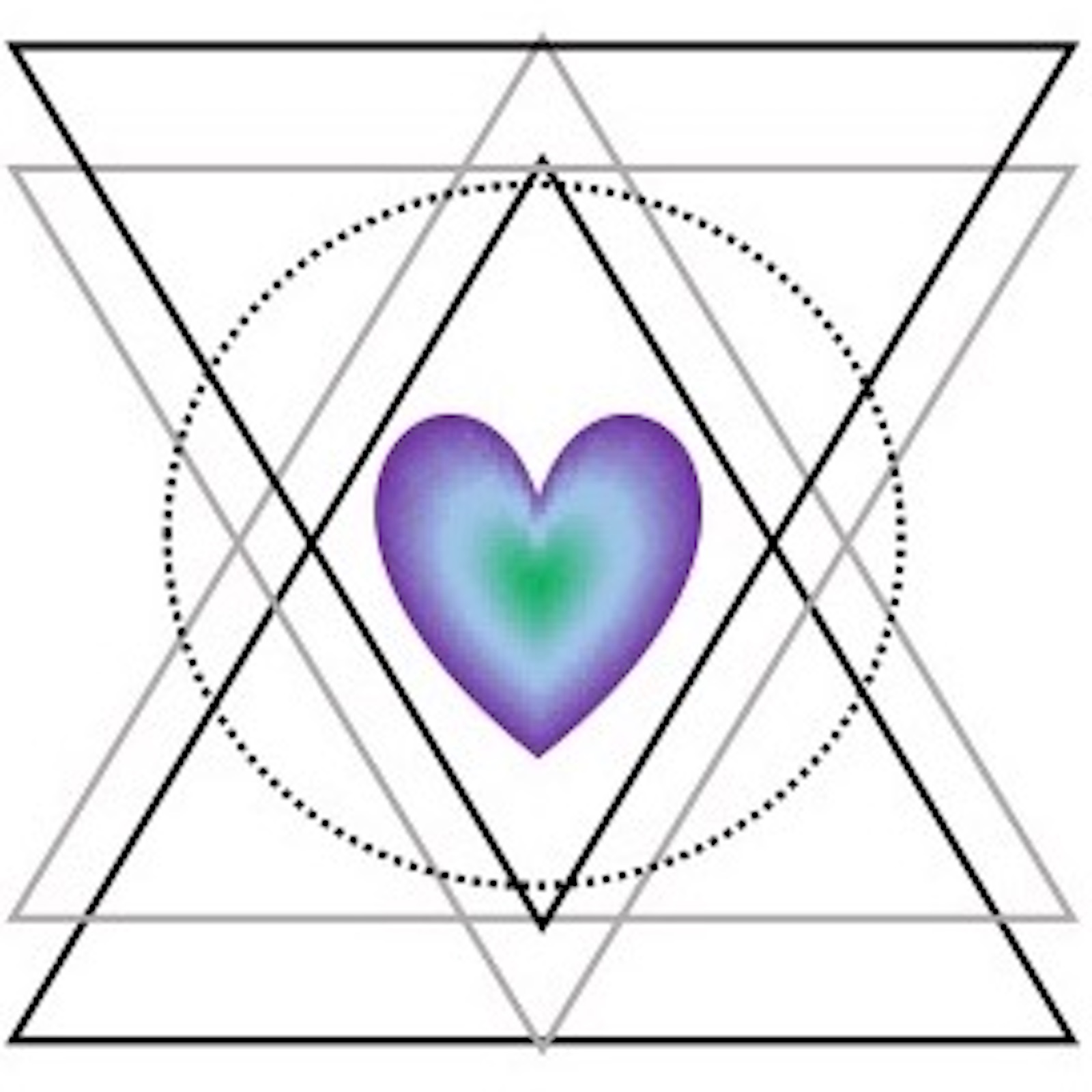 Panic Attacks can be scary and unforeseen. It is our body's way of telling us we've taken on too much and it's time for self care. 
In this quick 6 minute meditation you will be guided through this reminder of self care and empowered with affirmations to assist the body into a state of relaxation.
A little bit each day reinforces this divine programming. Reprogramming your mind is just like training a muscle. Consistency is crucial!
Be Balanced. Be Well.
Thanks for tuning in! Learn more at www.mindyourchakaras.com