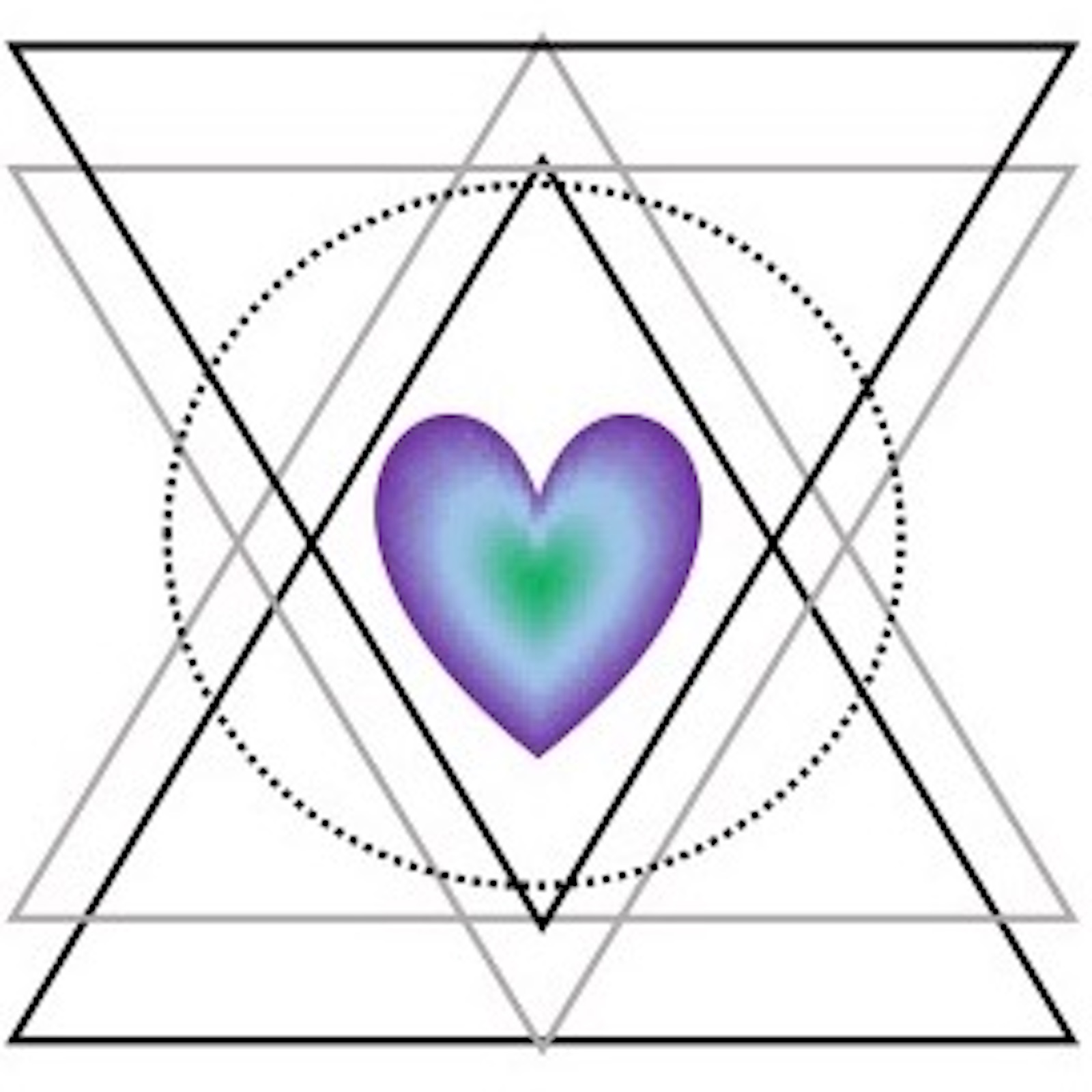 Hello!
Im so excited to share with you a new interactive collaborative project that Yolanda and I will be launching. 
The Mind Body Energy Project is an interactive community set to support you on your journey to understanding you, your world, and ultimately all that you are capabale of. 
Give the intro a listen and check us out at www.mbeproject.com for more information.
Follow along on instagram, twitter, and You Tube! 
This is gonna be fun, enlightening, and create space for personal groundbreaking movement forward! We are so excited!!! 
Thanks for tuning in! 
Be Well. Be Balanced.