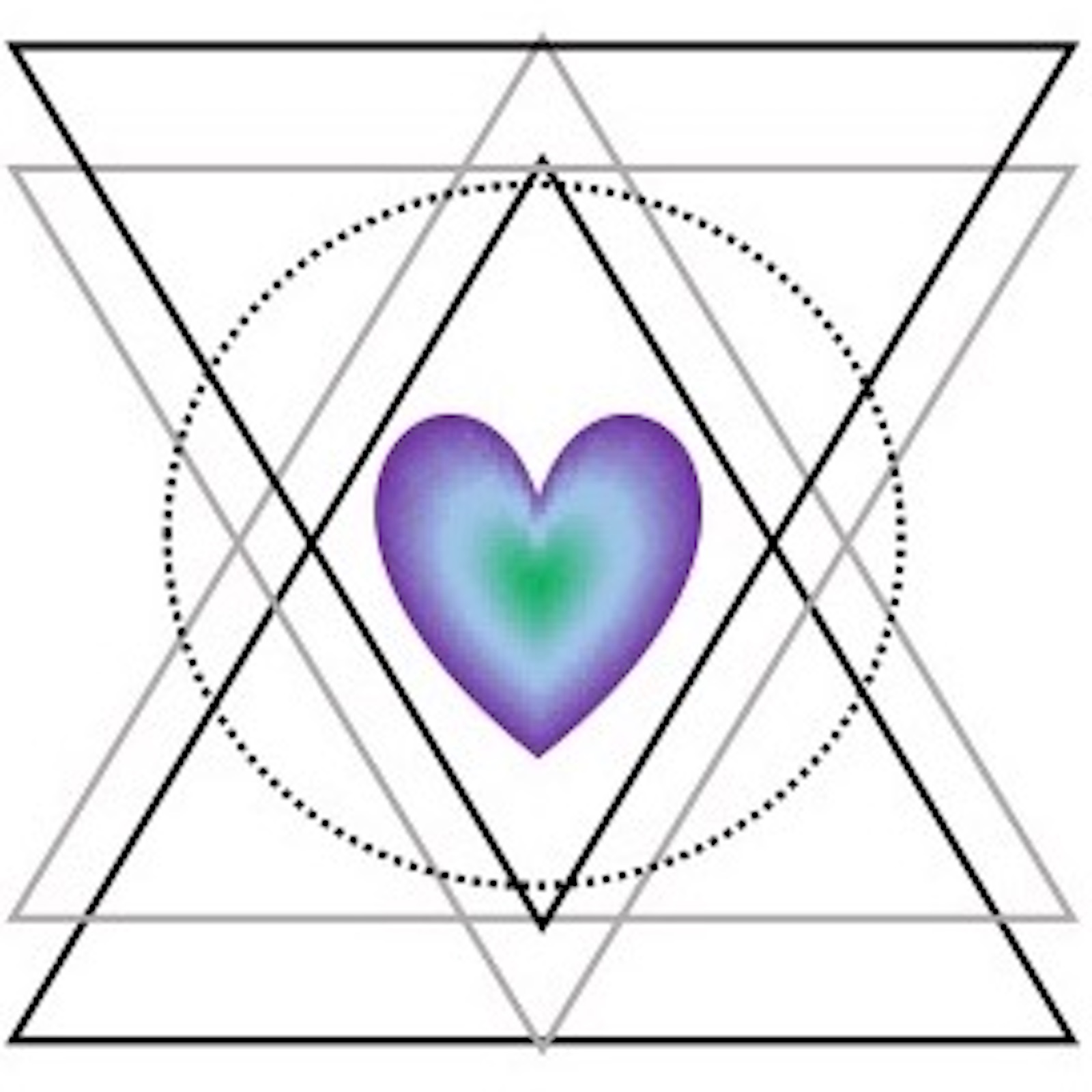 "Changes in the etheric structure precede pathological changes of illness in the physical body." In short, dis-ease of the physical body starts on an energetic level in your auric field. Take a listen, change your perspective, change your health. 
Thanks for tuning in! 
Be Well. Be Balanced. 
Learn more at www.mindyourchakras.com 
Dive deeper into your own personal energy management: www.patreon.com/mindyourchakras 
Disclaimer: Please note Mind Your Chakras and all affiliated entities are not medical doctors and assume no liability for choices made by listeners/readers. This podcast and blog are for informational purposes only and is not meant to prescribe, diagnose, treat, cure, or replace necessary medical treatment.  It is the listeners'/readers' responsibility to be mindful of seeking proper healthcare.